Regular price
$ 115.00
Sale price
$ 99.50
Unit price
per
Sale
Sold out
SD cards are a super important part of #AlwaysBeRecording ... don't skimp out on cheap SD cards and lose video of your PB or other adventures. Get the best from YOLOtek.
(Before heading out on adventures, always make sure all video pulled off the SD card and reformat the card twice before recording for the day. This technique will save lots of possible issues. Any questions, call us 800-488-5512)
~
Make sure you check out your cameras website to check compatibility of the SD card with your action camera. 
How much video can you record on the SD card depends on three major things:
• RESOLUTION... [little p or k]
1080p is the resolution. Lots of folks talk about 4k &5k, but the file size is much bigger and most folks don't see much difference while viewing on mobile. If you are using Looping and only saving the good video, you might not worry about the larger file size. However, most folks view videos on their cell phones at 720p, so you might not need high resolution. Take your camera and shoot some video at each resolution, upload them to YouTube and then see which is the lowest resolution you think looks the best for the file size.
• FRAME RATE... or FPS (frames per second)
30fps or 30 frames per second is the standard rate. We prefer 60fps, so that when the fish jumps or some other action happens that you want to slow down (slomo / slow motion), you can slow it down in editing. Your camera may give you 120fps or 240fps, which sound good but that super-extreme slo-mo does make very large files... so you will have to determine if the large files are worth it.

• BITRATE... 
The amount of data pulled from the camera lens for each frame. Just like there are low 4megapixel cameras and high 25megapixel cameras.
~
ACTUAL RECORD TIMES...
Approx. Record Times for High Bitrate Cameras (GoPro Hero 10-9-8-7-6)
64gb 1080/60 = 2.25 hours
128gb 1080/60 = 5 hours
Tactacam and other lower bitrate cameras get a lot more video on one SD card, but of course the video is 7 out of 10 vs. 9 out of 10 for high bitrate camera. Since most view videos on their phone, the lower bitrate may not be super important to you.
10 hr for GoPro Hero vs. 22hr for Tactacam Fish-i
View full details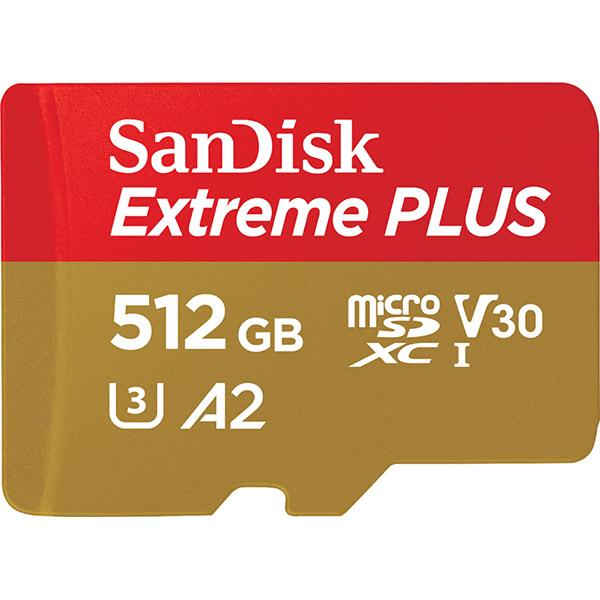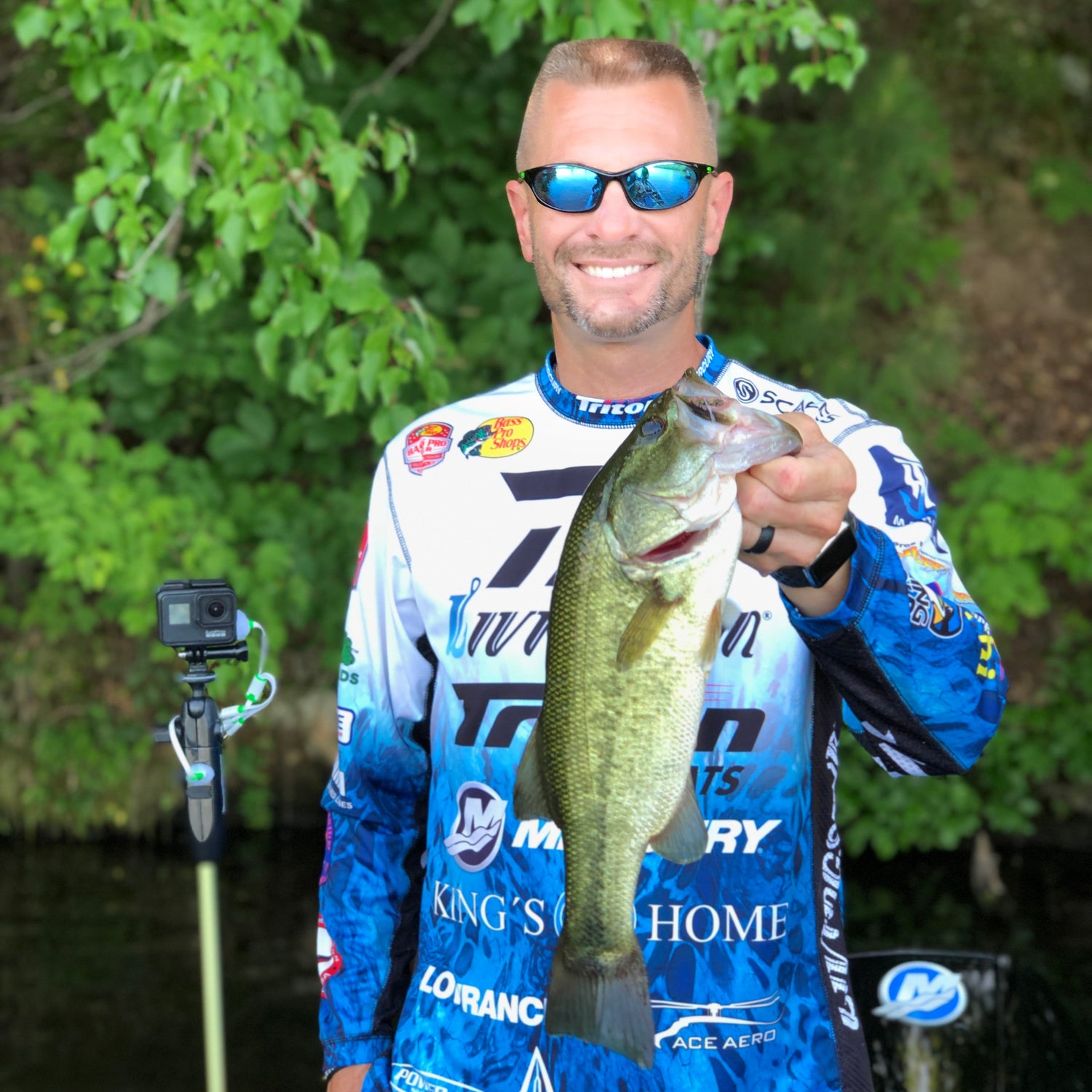 #AlwaysBeRecording
YOLOtek tagline is #AlwaysBeRecording and this is because our products provide constant power to keep your action camera, cell phone and other electronics powered all day long. This allows you to #AlwaysBeRecording!