Regular price
$ 20.00
Sale price
$ 9.99
Unit price
per
Sale
Sold out
Just-in-Case Gen2 (Tether System) says it all. Team YOLOtek believes in safety and security of your gear. Customers have told us and show video of almost hitting flying ducks, snow goose, seagulls, cypress trees and more. But we are truly releasing Just-in-Case Gen2 Tether System for the things we don't know about. If there is one thing we have learned in the last few months, you never know what is about to happen... like a dog hitting switching an RV launching a boat into reverse and driving it into Sam Rayburn, an angler breaking off a largemouth and jumping into 52 degree water to catch the fish and save his lure or another angler almost hitting a bird with his PowerStick-53"/GoPro. For these and all the unknown, we think you will love Just-in-Case Gen2 Tether System. Order now!
Includes

• 3M Sticky Mount Base with Velcro 
• Paracord with 3-Hole Tensioner
• Black Carabiner
Installation


A. Stick-on-3M Mount - Pick a spot just in front of navlight port, but away from the engine. Peel & stick the 3M Mount on appropriate dry surface. Let stand for 24hrs.  
B. Attach Paracord to PowerStick - Simply run the velcro strap through the paracord loop. Then place the soft side against the PowerStick (to avoid scratches) and stick the velcro-strap through the velcro-hole, pull tight and wrap the velcro over itself to secure. 
C. Attach Carabiner & Adjust 3-Hole Tensioner - Clip carabiner to both paracords & adjust 3-hole tensioner, so there is slight tension. 


More Video
View full details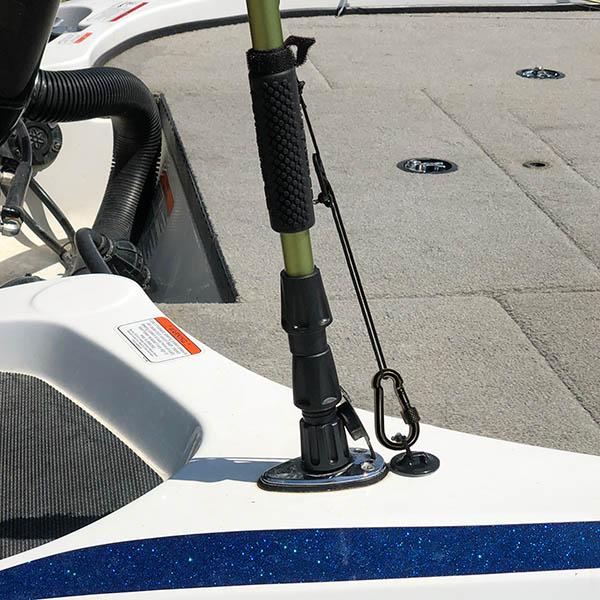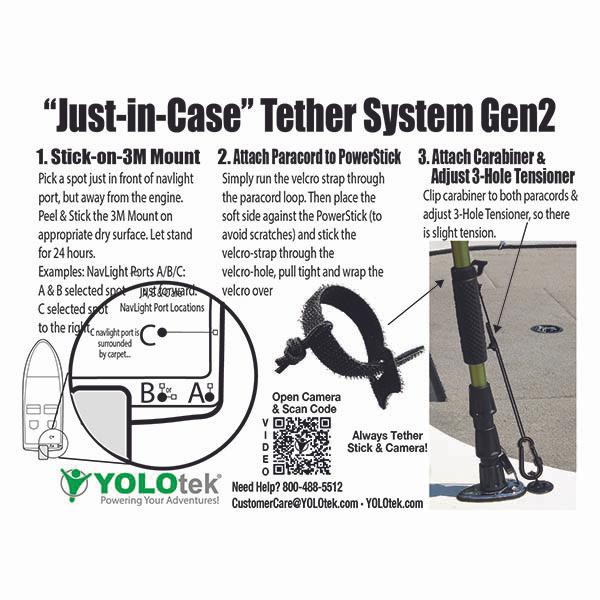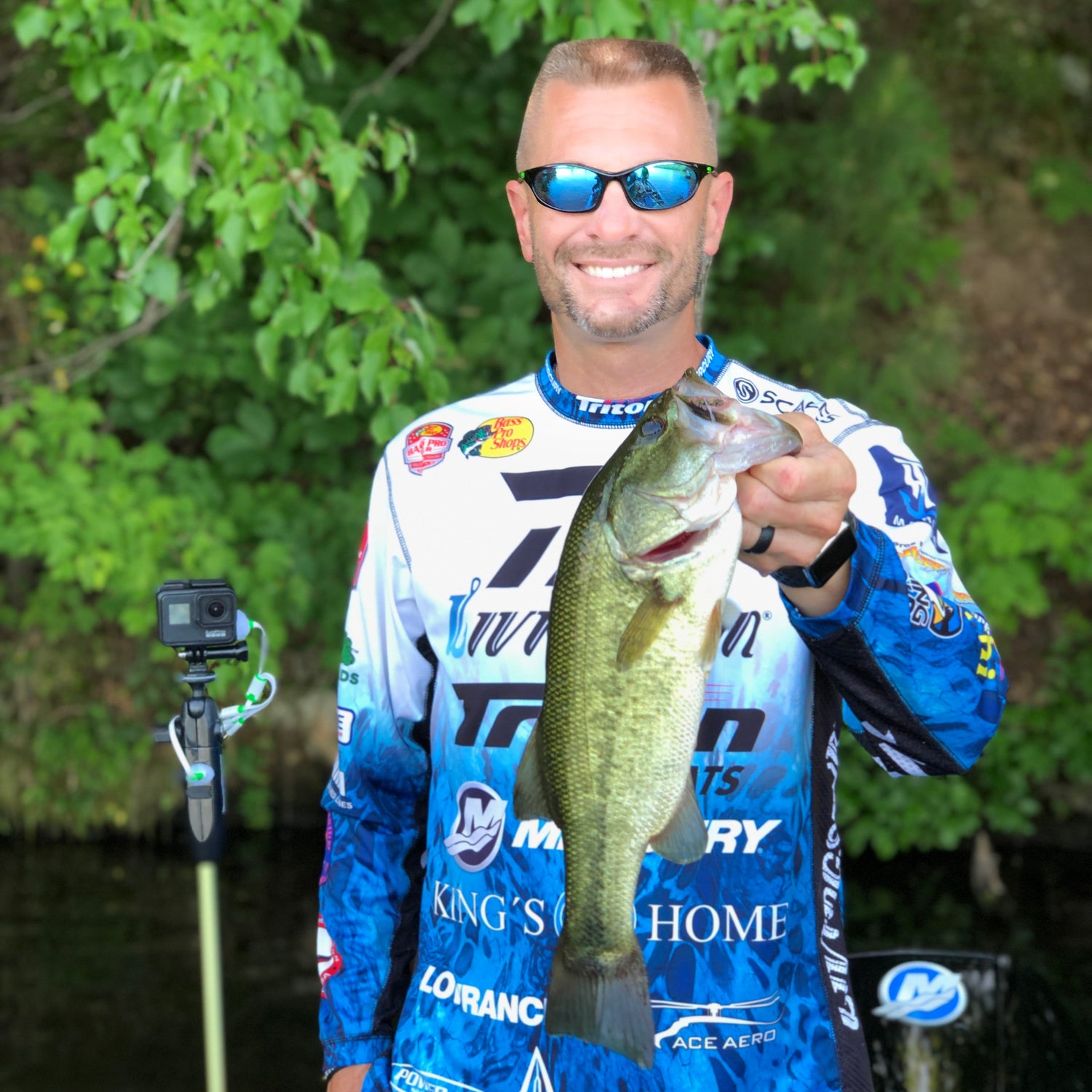 #AlwaysBeRecording
YOLOtek tagline is #AlwaysBeRecording and this is because our products provide constant power to keep your action camera, cell phone and other electronics powered all day long. This allows you to #AlwaysBeRecording!