Regular price
$ 190.00
Sale price
$ 149.99
Unit price
per
Sale
Sold out
The most epic navlight in the world. The best way to have fun, while being safe. YES, it is Coast Guard Approved 2NM (nautical mile). The Top 6" remain white when lights are on. Below the white lights, you can express your mood with a remote control to select one of 12 solid colors & almost 400 light patterns. Watch folks faces light-up when you pull up with the coolest navlight on the planet. Stay Safe & Have Fun with NavLIGHT SHOW!
Perfect for ANY boat or kayak with a navlight port from Bass Boats, Deep V, Bay Boats, Jon Boats and Kayaks too. If your boat does NOT have a navlight port... No worries, just select the BUNDLE below that comes with a Flush Mount Port. If your kayak has a track, then select the BUNDLE below that comes with a PowerTrack Mount.
Note: Always follow Coast Guard regulations. On private property, use any setting. On public or international water, avoid using Solid Red, Solid Green or Solid Blue Flashing. Any questions, please contact us CustomerCare@YOLOtek.com or 800-488-5512 Thank you! Brian
NavLIGHT SHOW 4ft includes:
1 - NavLIGHT SHOW
1 - Remote Control
1 - ea. of 3 Collars (Attwood LightArmor, Perko Large Thread & Non-thread)
1 - Adjustable Guide Screw (For Attwood SlideLock & other ports that do not use collars.)
View full details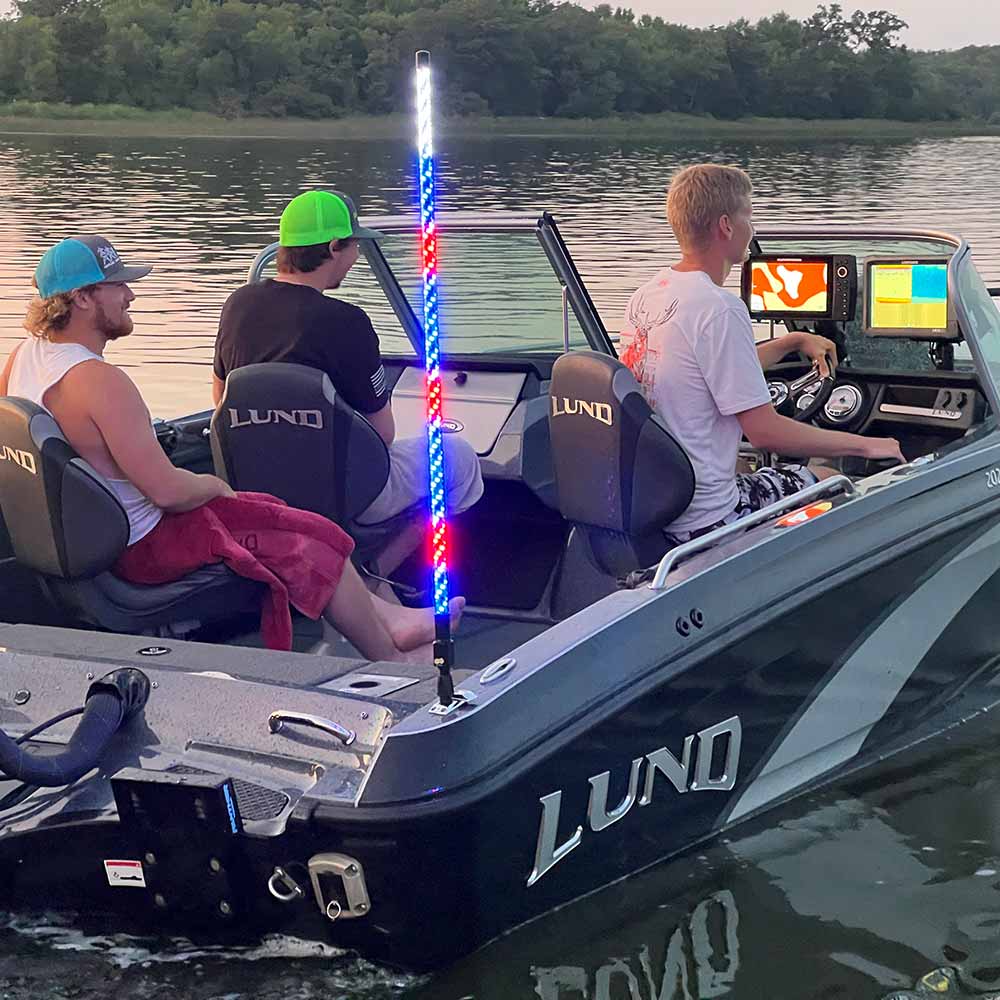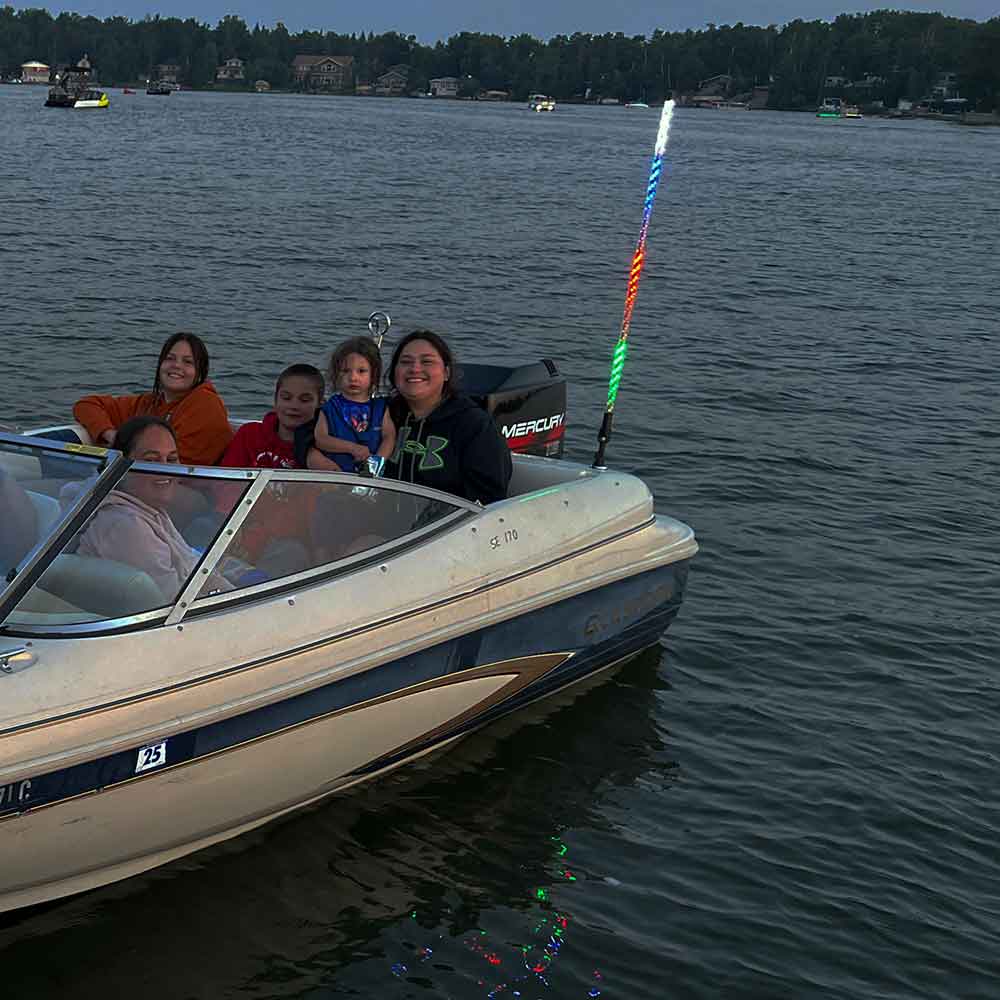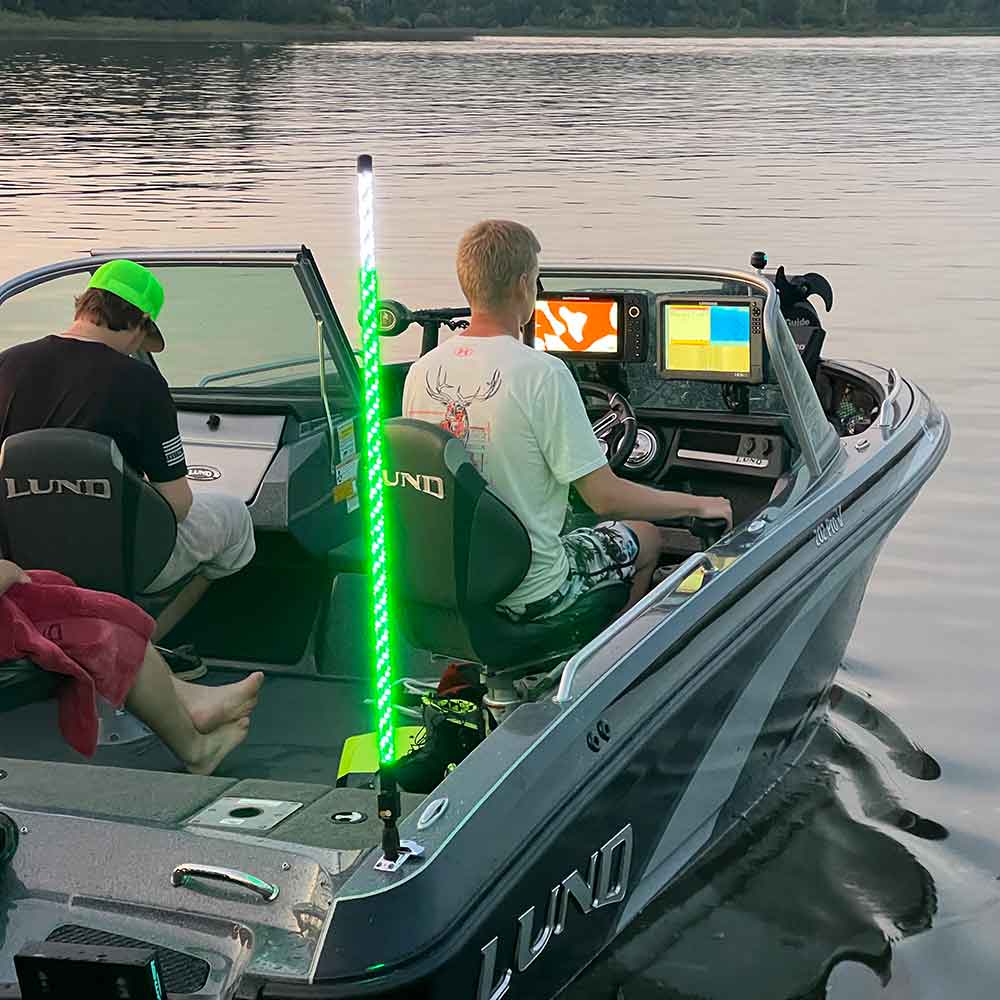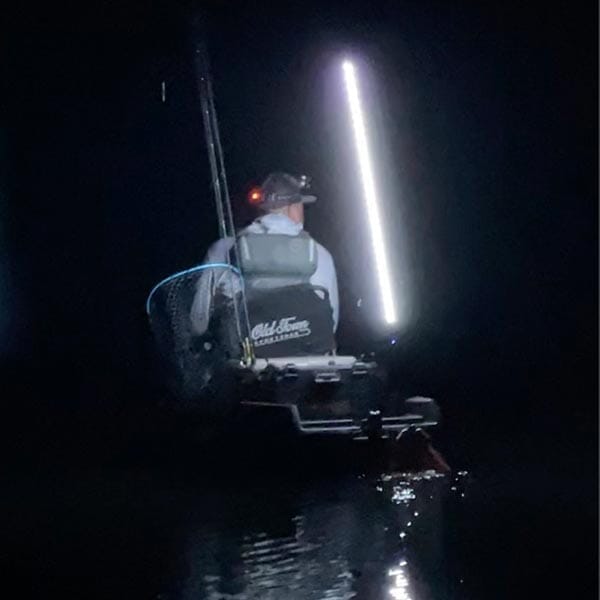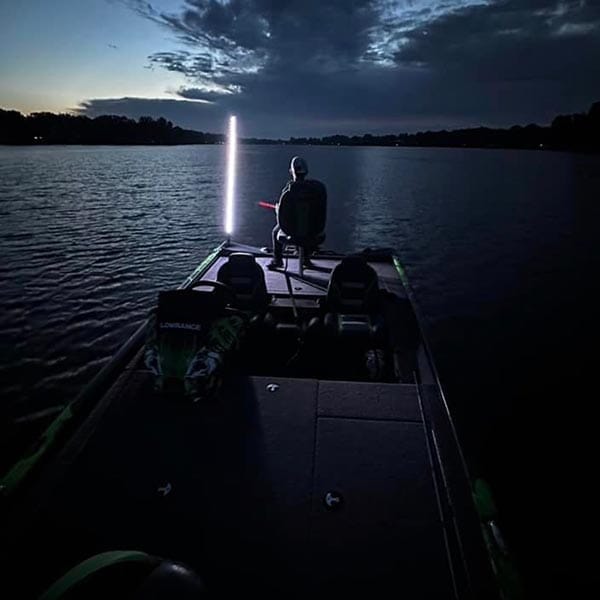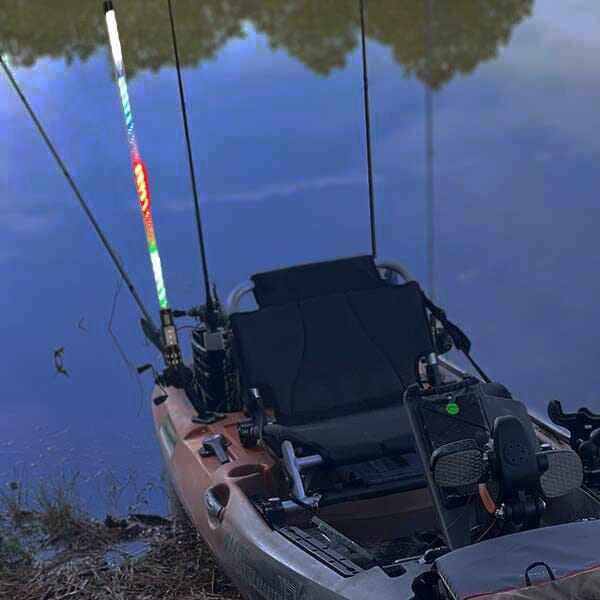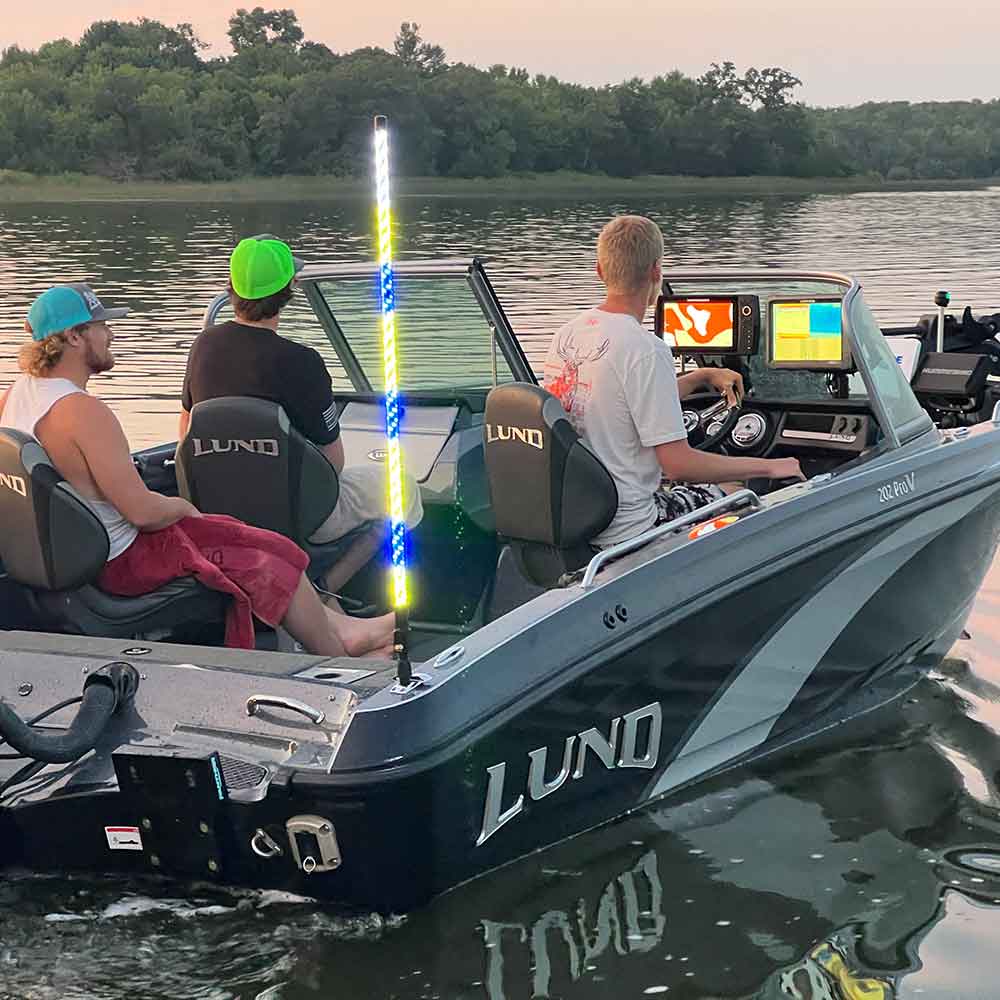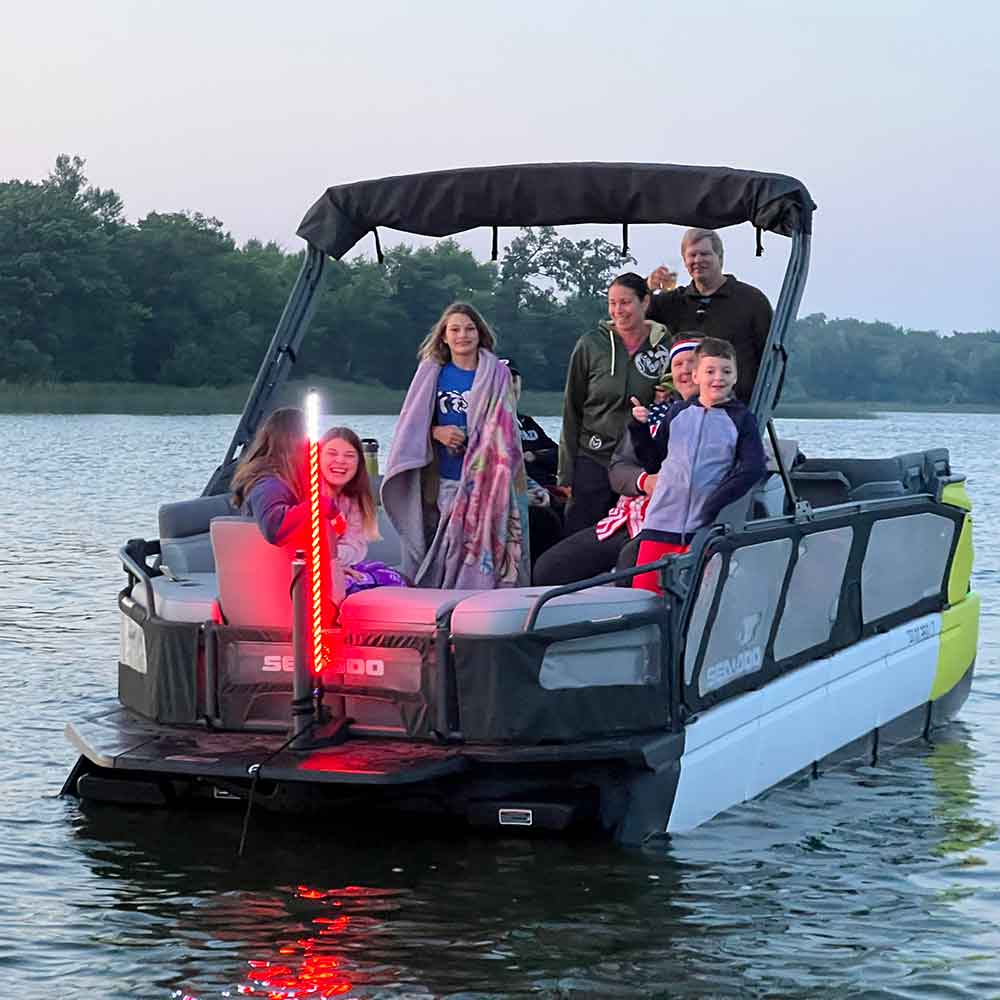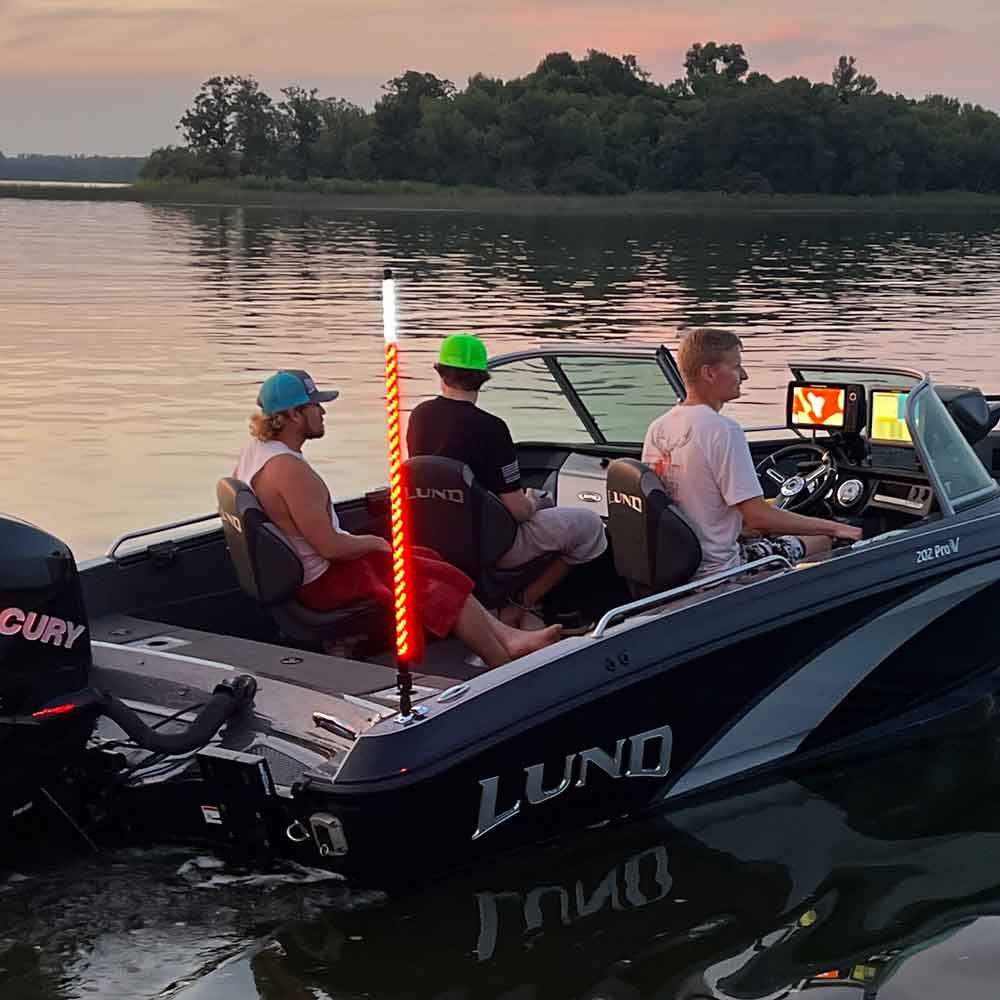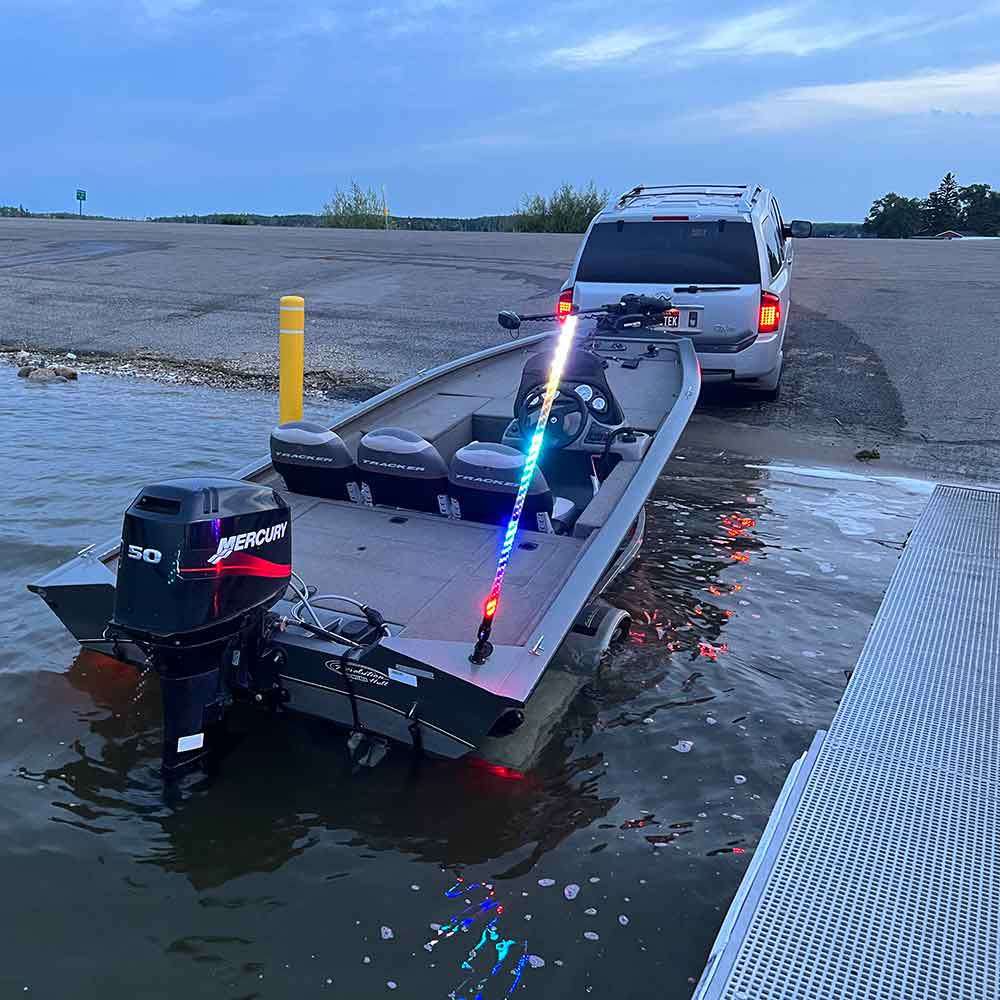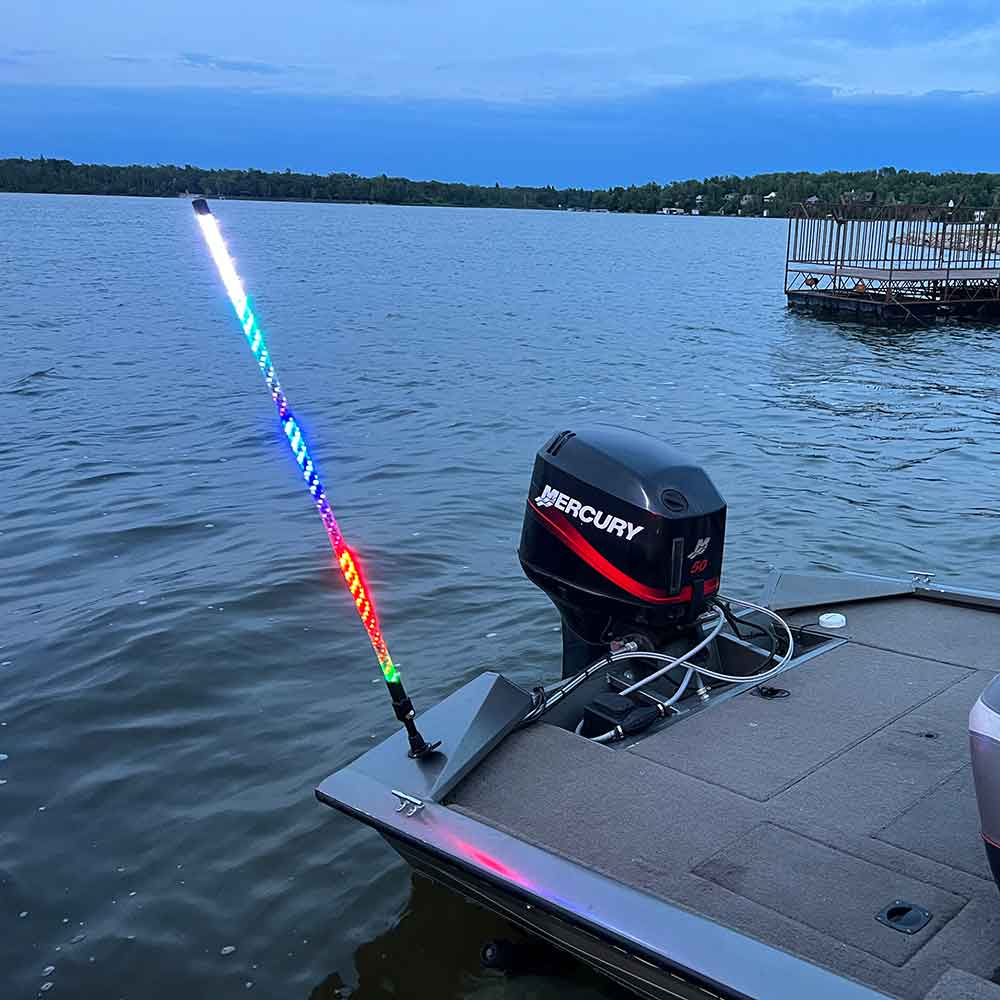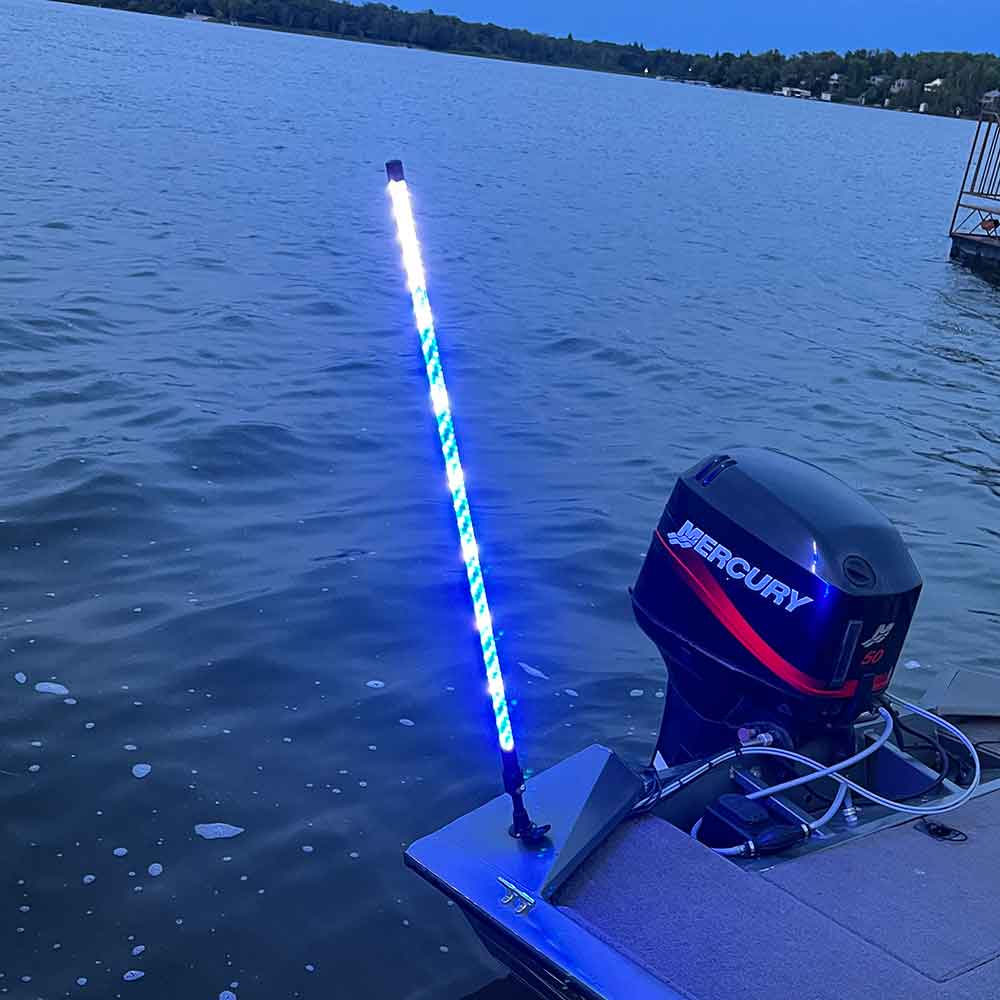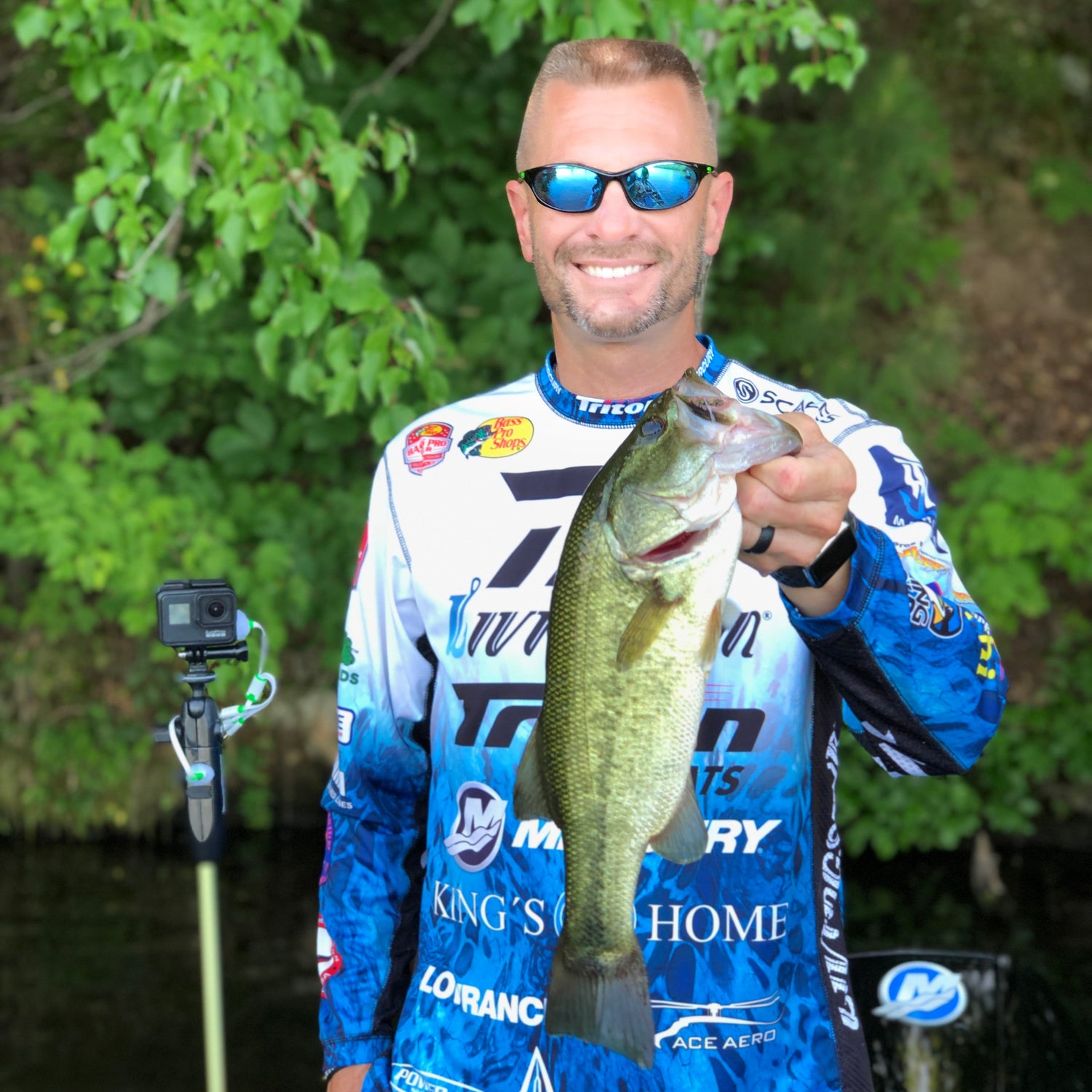 #AlwaysBeRecording
YOLOtek tagline is #AlwaysBeRecording and this is because our products provide constant power to keep your action camera, cell phone and other electronics powered all day long. This allows you to #AlwaysBeRecording!