Regular price
Sale price
$ 24.99
Unit price
per
Sale
Sold out
This is a genuine GoPro designed door that is pretty amazing. ONLY compatible with GoPro Hero 12/11/10/9 Black. (See the list below for GoPros this will NOT work with.) GH12/11/10/9 PowerDoor replaces GoPros "SideDoor" to protect the battery, SD card & the electronic guts of the camera from moisture and dust. Genuine GoPro product.
This PowerDoor Does NOT work with:
GoPro Hero MAX
GoPro Hero 11 Mini
GoPro Hero 8: 2-Options see below.
GoPro Hero 7-6-5: All have a Built-in PowerDoor, so nothing extra required.
GoPro Hero 4-3+-3: 1-Option, see below.
This PowerDoor DOES work with:
GoPro Hero 12 Black
GoPro Hero 11 Black
GoPro Hero 10 Black
GoPro Hero 9 Black

NOTE:
Make sure you use Silicone Rainproof Putty on the cord going into the GoPro and into the PowerStick, to keep the GoPro and PowerStick electronics dry and dust free! (Sold separately. Click here for Silicone Rainproof Putty.)
GoPro Hero 8 Options:
Rainproof PowerCase: Click here for GoPro Hero 8 PowerCase
Non-Rainproof Door: 

GoPro Hero 3-3+-4 Option:
Rainproof PowerCase: Click here for GoPro Hero 3-3+-4 PowerCase
View full details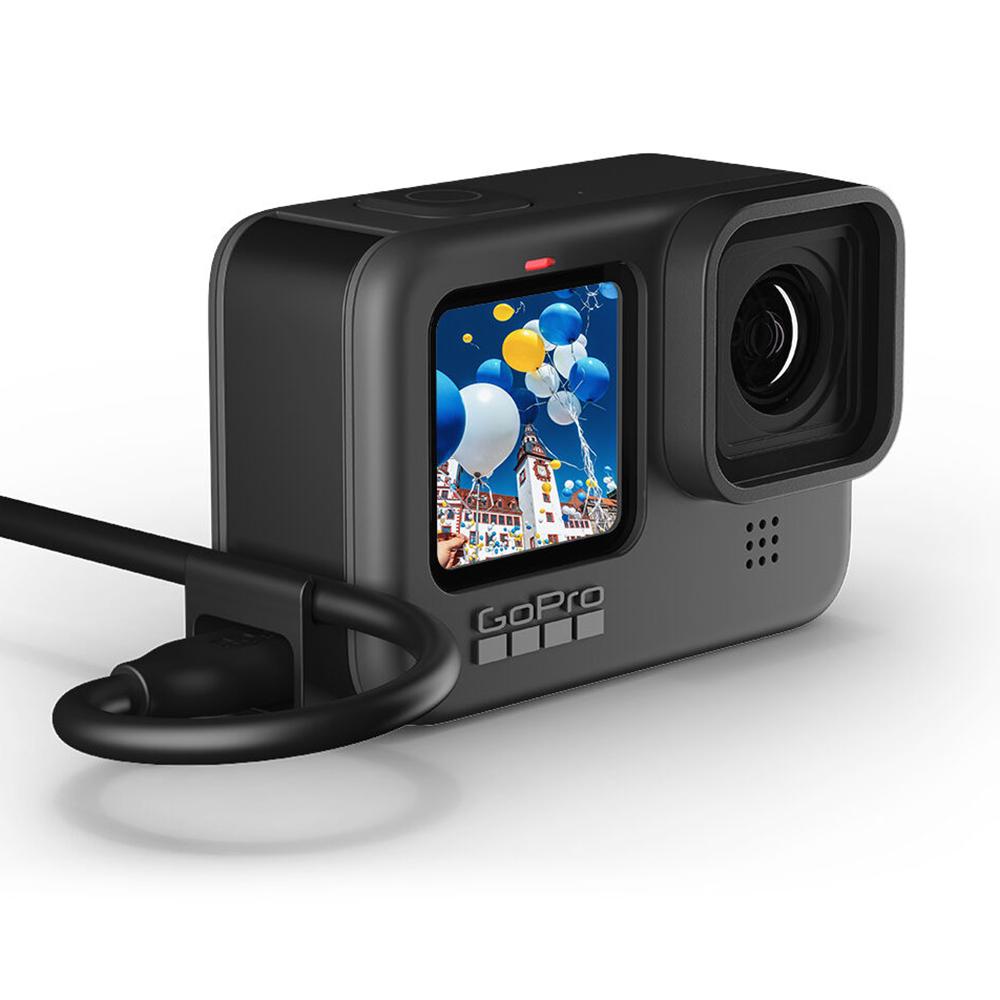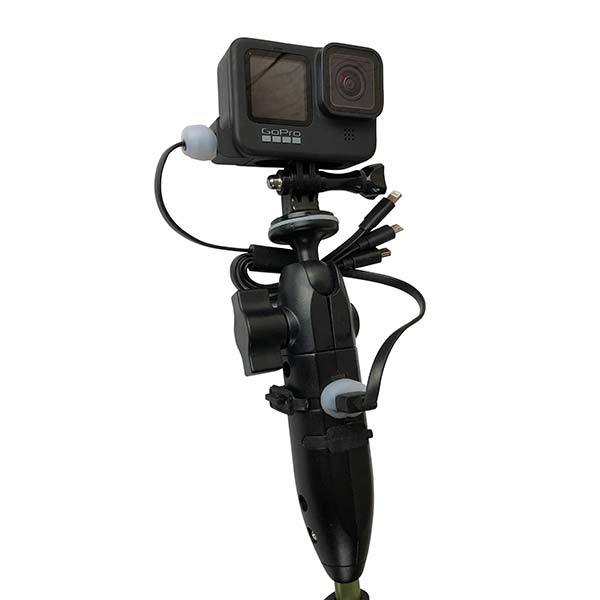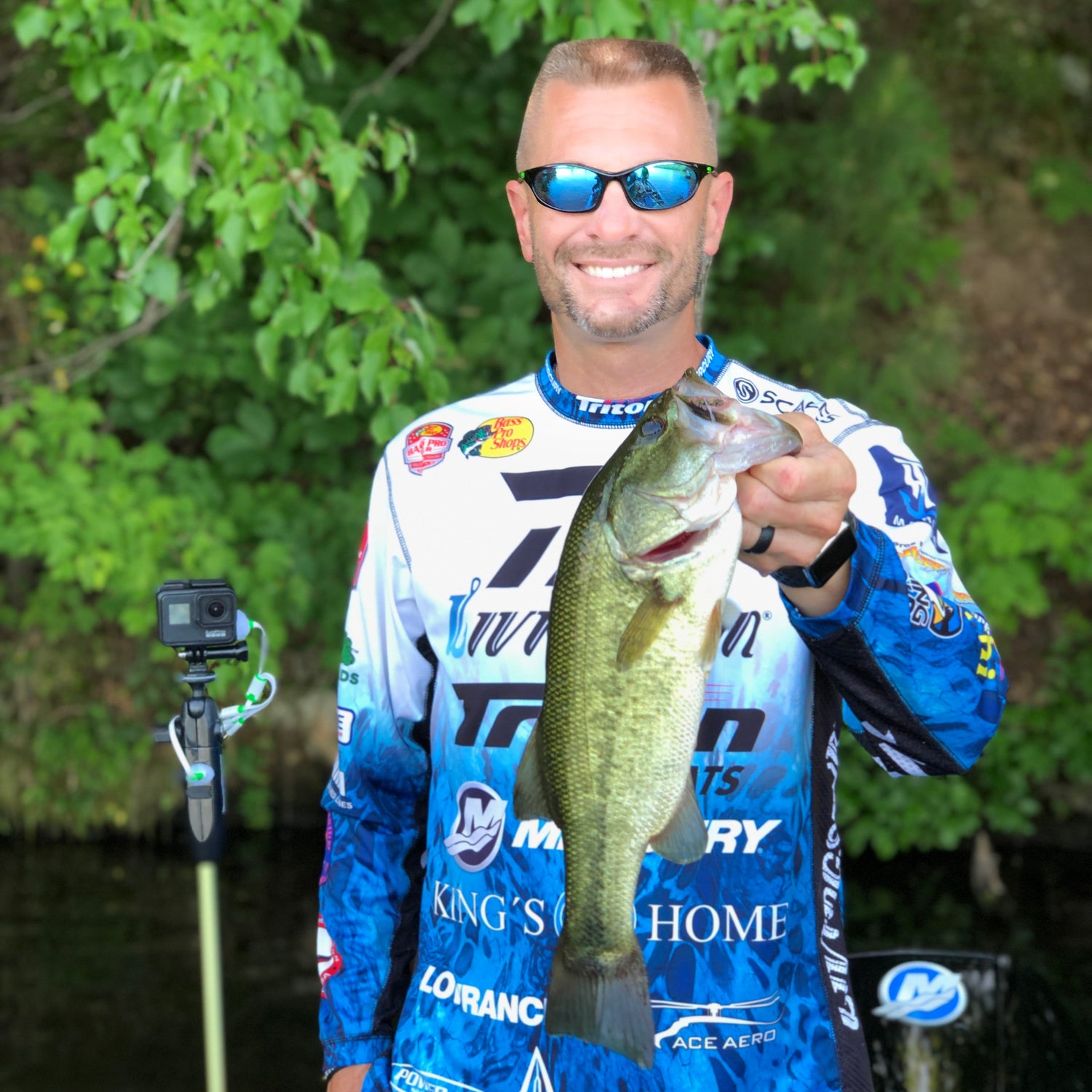 #AlwaysBeRecording
YOLOtek tagline is #AlwaysBeRecording and this is because our products provide constant power to keep your action camera, cell phone and other electronics powered all day long. This allows you to #AlwaysBeRecording!